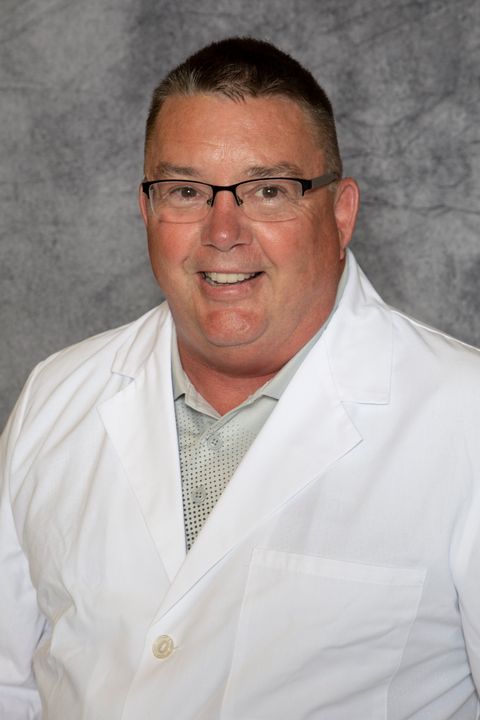 Carl Hendricks, RPh
As the Pharmacy Owner and Chief Pharmacist at Pontiac Trail Pharmacy, Carl has provided his patients and customers with outstanding customer service since 1987. Carl graduated from Ferris State Pharmacy School in 1986.
Karen Hendricks, RPh
Karen is the co-owner and Lead Pharmacist of the Assisted Living branch at Pontiac Trail Pharmacy. As an expert on topics for assisted living and specialty adherence packaging, she is available to give the best recommendations for you and your family's needs. After graduating from Ferris State University Pharmacy School in 1985, Karen has been with Pontiac Trail Pharmacy since 1987.
Kyle Fog, PharmD
As a Doctor of Pharmacy, Kyle specializes in medication therapy management and is the Lead Pharmacist in the retail branch of the pharmacy. He is available to give you expert advice and recommendations on products that are the best options for you. Similar to Kyle's colleagues Carl and Karen, Kyle also graduated from Ferris State University Pharmacy School.